Karen E Davies
Wordsmith: Resume & All Other Correspondence
Kazzardee Childrens Parties - Live Music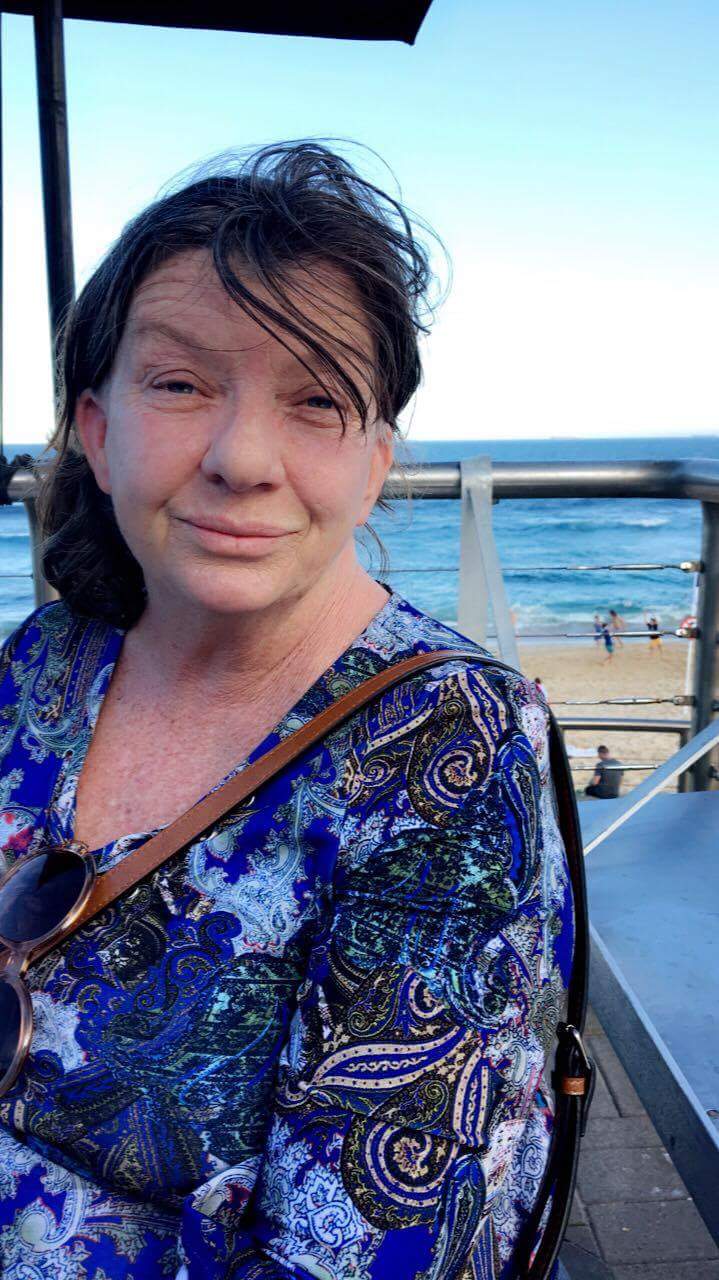 Bookings and information

Newcastle, Australia

Phone: 0400 308 872
Facebook kazzardee

Email: kazzardee.com.au
Websites kazzardee.tripod.com
WordsmithResume.net


Karen E Davies, is a multi talented educator and musician.
Her creative ideology borrows from Paublo Friera and the ideals of cultural action.... Involving whole communities of people in the creative process.
Karen E Davies is active in:
WordsmithResume.net
Creating group music opportunities for children
Working in electronic music with Red Orchestra
Below are 4 samples of Karen E Davies aka kazzardee's musical works', recorded with The Apparitions, a loose collective of musicians from Darwin.
The Songs
Tsunami, One Day, The Estate, Tracker
c. 2007 copywrite belongs on all songs to Karen Edith Davies and Brian Cullen (Tsunsami m&l, One Day ( l )
.
http://kazzardee.tripod.com/webonmediacontents/Tsunami.mp3|Tsunami
http://kazzardee.tripod.com/webonmediacontents/One Day.mp3|One Day
http://kazzardee.tripod.com/webonmediacontents/The Estate.mp3|The Estate
http://kazzardee.tripod.com/webonmediacontents/Tracker.mp3|Tracker