Kaz Davies- live & interactive music event for kids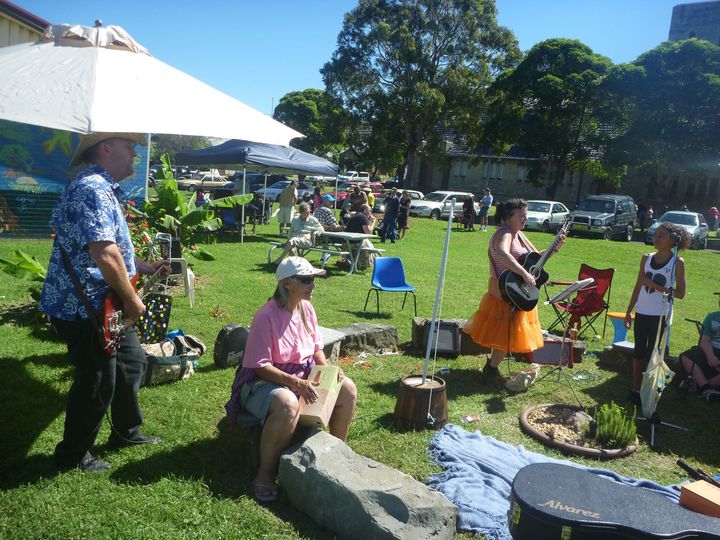 Kaz Davies

childrens' music venture.
We perform either solo, duo or trio.
The songs range from medieval madrigals to Motown classics and beyond.
Music and literacy and numeracy building complement each other.
The thrill of reading simple sheet music, as part of an educational experience, helps build a phonic awareness in the reader.
Numeracy skills in dividing, adding and multiplying are all enhanced by reading sheet music.
No matter how simple, music in your childs' education, is a must.
Younger Children in school groups
Benefit from learning basic sight reading & rhythm workshops
Benefit from more complex sight reading and rhythm making.
Beat boxing is one of the phonic building activities.