KazDavies.com
Karen E Davies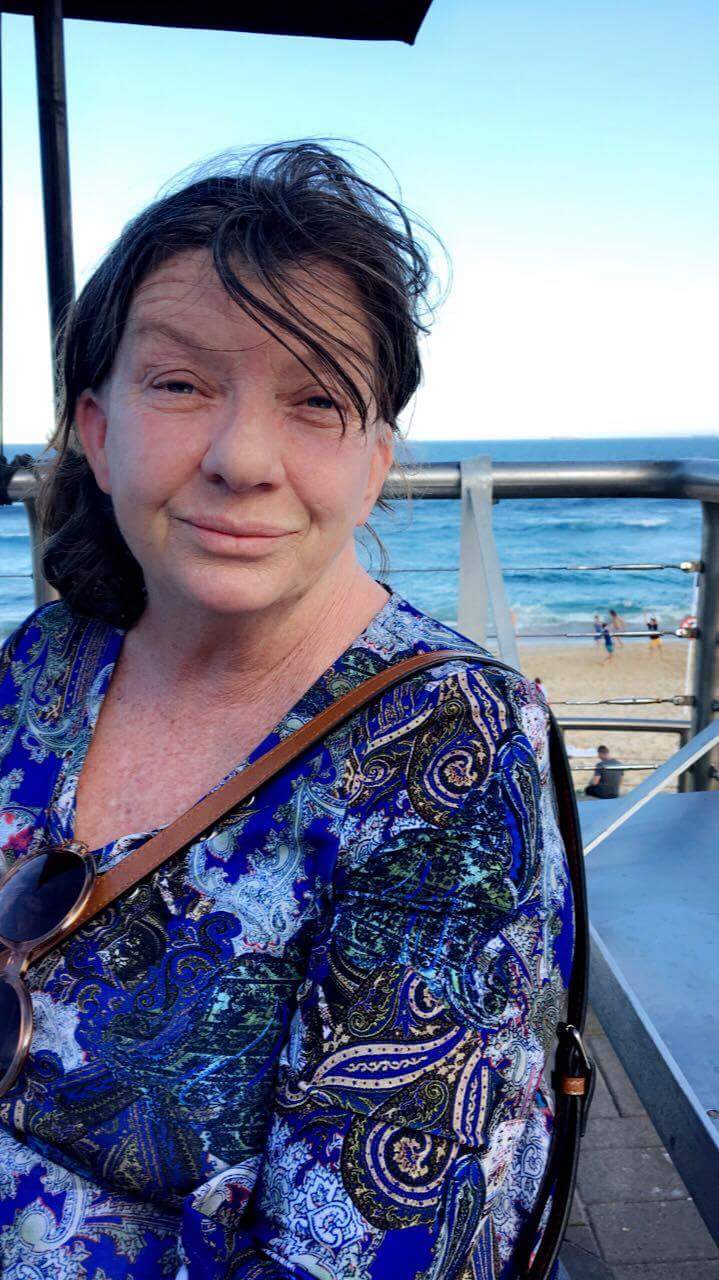 Bookings and information

Newcastle, Australia

Phone: 0400 308 872
Facebook Karen E Davies
Red Orchestra

Email: kazzardee.com.au
Websites KazDavies.com
RedOrchestra.org WordsmithResume.net


KazDavies.com
Karen E Davies
is a multi talented educator and musician.
Karens creative ideology borrows from Paublo Friera and the ideals of cultural action.... Involving whole communities of people in the creative process of education and learning.
Wednesday 21 April 2021 6 - 9pm
Carrington Bowlo Kaz Solo
Australian Songwriters Association
Sunday 11 April 2021 1 - 4 pm
Lambton Park Hotel, special guests RedOrchestra
Sunday 28 March 2021 1 - 4 pm
Abermain Hotel
Sunday 14 March 2021, 2 PM
Link and Pin Cafe, 18A Railway St, Woy Woy
Newcastle Fringe Festival 2021
Thurs 18 March 2021 the BASE Red Orchestra
Saturday 20 March The Station Kaz Solo
Sun 21 March 202 Carro Bowlo Red Orchestra

Kaz Davies
is active in:
Literacy Numeracy Resource Development
English Teacher

Singer / Songwriter
Music Teacher
Singer Songwriter '80s style @ KazDavies.com
Electronic Music '80s Northern Soul @ Red Orchestra.org

Media & Journalistic Writing @ WordsmithResume.net

Interactive Music Workshops for Children
my Original Recipe Songs

KazDavies, Karen E Davies
'original recipe musical works',
recorded with The Apparitions,
a loose collective of musicians from Darwin.
my Original Recipe Songs
Tsunami
One Day
The Estate
Tracker
c. 2007 copywrite belongs on all songs to Karen Edith Davies and Brian Cullen (Tsunsami m&l, One Day ( l )
.
https://kazzardee.tripod.com/webonmediacontents/Tsunami.mp3|Tsunami
https://kazzardee.tripod.com/webonmediacontents/One Day.mp3|One Day
https://kazzardee.tripod.com/webonmediacontents/The Estate.mp3|The Estate
https://kazzardee.tripod.com/webonmediacontents/Tracker.mp3|Tracker